You will build your own textbook!!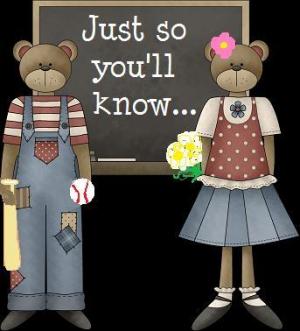 What: Math Interactive Student Notebook (ISN)
How: Start with a new composition notebook
When: over the course of the year
Why: to make notes easier to understand and to become your own personal "how-to-guide"
Supplies Available for purchase from me: 1 composition notebook, 1 pair of 8" scissors, 3 glue sticks, 3 highlighters, 5 fine point markers (I have available for $3.50.) (Notebook only – $0.50) ***See photo on homepage.
Other Supplies Needed: 1" or greater 3-ring binder (I have recycled ones available.), pencils, pens (for grading), paper
****I do have community boxes of supplies for anyone interested; however, be aware that these supplies may be shared with several other students thoughout the day.