Don't give up on SoftSeven competition. The 2020 version may be online but a final decision has not been made. Don't let yourself get "rusty" and out-of-shape.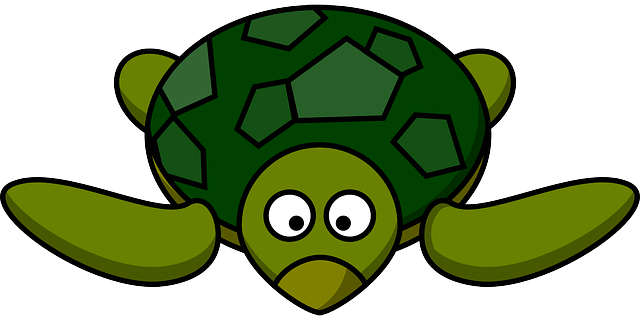 MES Students are SoftSeven State Champions, 2019
MES competitors are the SoftSeven Regional Champions, 2019
Marlow students took the top 7 positions rounding out with a Duncan Plato student in 8th, a Marlow Middle School student in 9th, and an Empire Elementary student in 10th. We are looking forward to doing our best at State Competition on April 30, 2019.
Mrs. Brown was awarded Teacher of the Year due to the wonderful showing of her students.
Marlow Elementary School brought home the 2nd Place Champions banner in the State Competition in May of 2018.
Jaxson Murray took First Place in the 3rd grade level and won an I-pad.
Way to go, Marlow Mathletes!!!